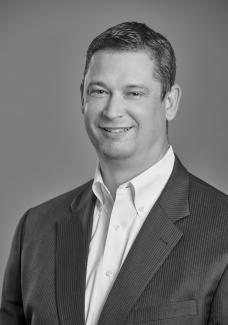 Schedule a meeting with Chuck 
Chuck has had a 23-year career in financial services serving both individuals and institutions. With previous roles at TD Ameritrade, Direct Trading, & Bridgeway Capital Management he has a diverse background that provides insight to all aspects of capital markets, planning, and investing. At Stegent Equity Advisors he will be focused on helping college bound families change the way they shop and pay for college.
Chuck earned his B.B.A in Economics at the University of Nebraska – Lincoln. He is married to Tracie, and a father of two incredible kids Kenzie & Colby. When he is not coaching them in sports or other activities, he likes to volunteer for children's causes including Foster Care & Adoption, as well as The Children's Defense Fund's "Beat the Odds" Scholarship program.